MARTOVSKI FESTIVAL – SHORT HISTORY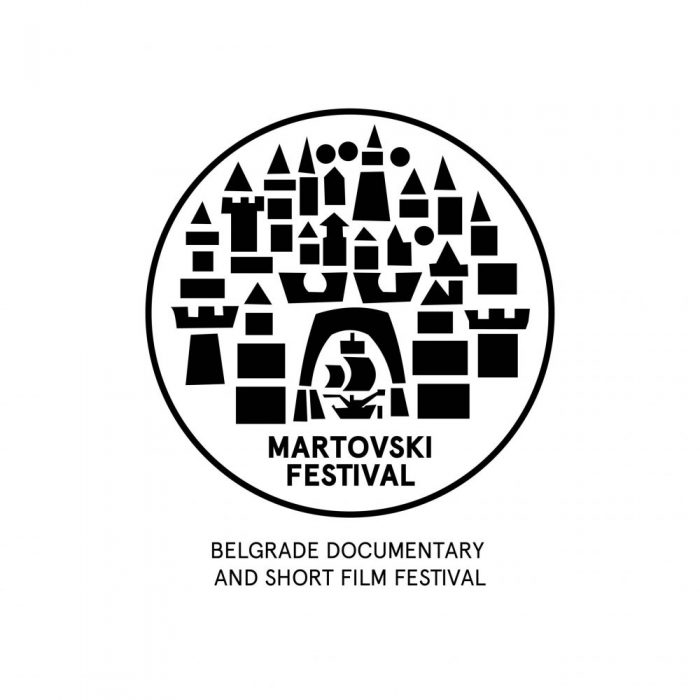 The origins of the Belgrade Documentary and Short Film Festival date back to the Festival of Yugoslav Film in Pula, Croatia (at the time part of the Socialist Federal Republic of Yugoslavia, SFRY), held from June 24 to June 30, 1954.
Six years later, the first Belgrade edition of the festival was carried out from March 4 to March 9, 1960.
The name Belgrade Documentary and Short Film Festival was introduced in 2004. This is one of the oldest European film festivals.
Starting from 2017, the City of Belgrade, as the founder of the Belgrade Youth Center, handed over the Festival management, documentation, finances and technical jobs to this culture institution.
Ever since its start, the Festival has played an important role in promoting domestic documentary, short, animated and experimental film. As a relevant place for introducing new domestic films, the Festival remained a meeting point between film professionals, film students and film enthusiasts from all over the world.
As a rule, the directors awarded at this Festival for their documentaries and short films later became great names of the Yugoslav and Serbian cinema: Stjepan Zaninović, Krsto Škanata, Zlatko Bourek, Ante Babaja, Vlatko Gilić, Krsto Papić, Stole Popov, Bato Čengić, Puriša Đorđević, Dušan Makavejev, Zdravko Randić, Predrag Golubović, Petar Lalović...
At this very Festival, Dušan Vukotić won the Gran Prix for his masterpiece The Substitute (Surogat), and just one month later, it won the Academy Award for Short Subjects, Animated Film.
Keeping the tradition alive in the 21st century, the Belgrade Documentary and Short Film Festival (known under its popular name the Martovski Festival) is in touch with modern trends in cinema and film technology, it screens films of high artistic value and boosts domestic filmmaking.
In 2023, one of the oldest film festivals in Europe and the world is celebrating a big anniversary, something no film festival in Serbia and the former Yugoslavia has had so far - 70 years since of existence. Before the anniversary, on Serbia's Statehood Day, a special recognition arrived: by decree of the President of the Republic of Serbia, the Martovski Festival was awarded the Sretenje Order 3rd class, for special services to the Republic of Serbia and its citizens in public and cultural activities.
On the occasion of the anniversary, the Belgrade Youth Center published the capital monograph Martovski Festival 1954 - 2023: a 70-year Film Journey (edited by Prof. Radenko Ranković), which comprehensively reminds the audience of the importance of this Festival both in the Serbian context and in the context of the former Yugoslav cultural space.
Martovski – The Belgrade Documentary and Short Film Festival is a permanent event of cultural importance for the City of Belgrade.